About us
The company Heika Baubedarf GmbH was founded in 1987. In 2011, after 30 years of experience in the drywall construction sector, the company specialised in, among other things, sales of access panels.
Our product range consists of access panels for:
-walls
-shaft walls
-ceilings
-floors
Since we work with the major access panels manufacturers and partially produce the access panels ourselves, we offer a wide product assortment and we can deliver every kind of panel (except for non-standard dimensioned) within a very short time.
Our business philosophy:
quality and customer satisfaction
We are also represented internationally by our sales office in France. 
If you can't find an access panel you need or if you require a special model, we are at your disposal.
Please contact us and we will be pleased to advise you.
Your Heika Team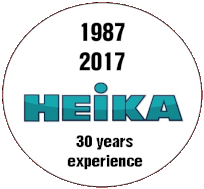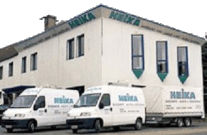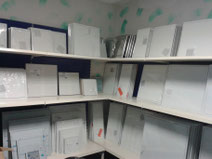 Our Locations: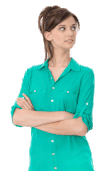 Heika GmbH
Bünder Straße 57
D-32130 Enger
Tel: 00495224/5679
Fax: 00495224/6580
              Mail: info@heika-gmbh.de

Sales Office Heika "France"
26, Avenue Foch
F-57000 Metz
Tél : 03 88 98 90 23
Fax: 03 88 59 45 54
Mail: info@heika-france.com